Are you guys ready to feel slightly old? All of these albums are turning 15 this year! That means 2003 was 15 years ago… Who let that happen? I still remember going into HMV or Woolworths to buy some of these on CD.
There are some absolute classics below. What are some of your favourites?
Blink 182 – Self Titled
NOFX – The War On Errorism
Yellowcard – Ocean Avenue
The Ataris – So Long Astoria
The Offspring – Splinter
Rise Against – Revolution Per Minute
Lagwagon – Blaze
Brand New – Deja Entendu
Anti Flag – The Terror State
Fall Out Boy – Take This To Your Grave
The Movielife – Forty Hour Train Back to Penn
MXPX – Before Everything & After
Rancid – Indestructible
Spitalfield – Remember Right Now
Less Than Jake – Anthem
Relient K – Two Lefts Don't Make a Right…but Three Do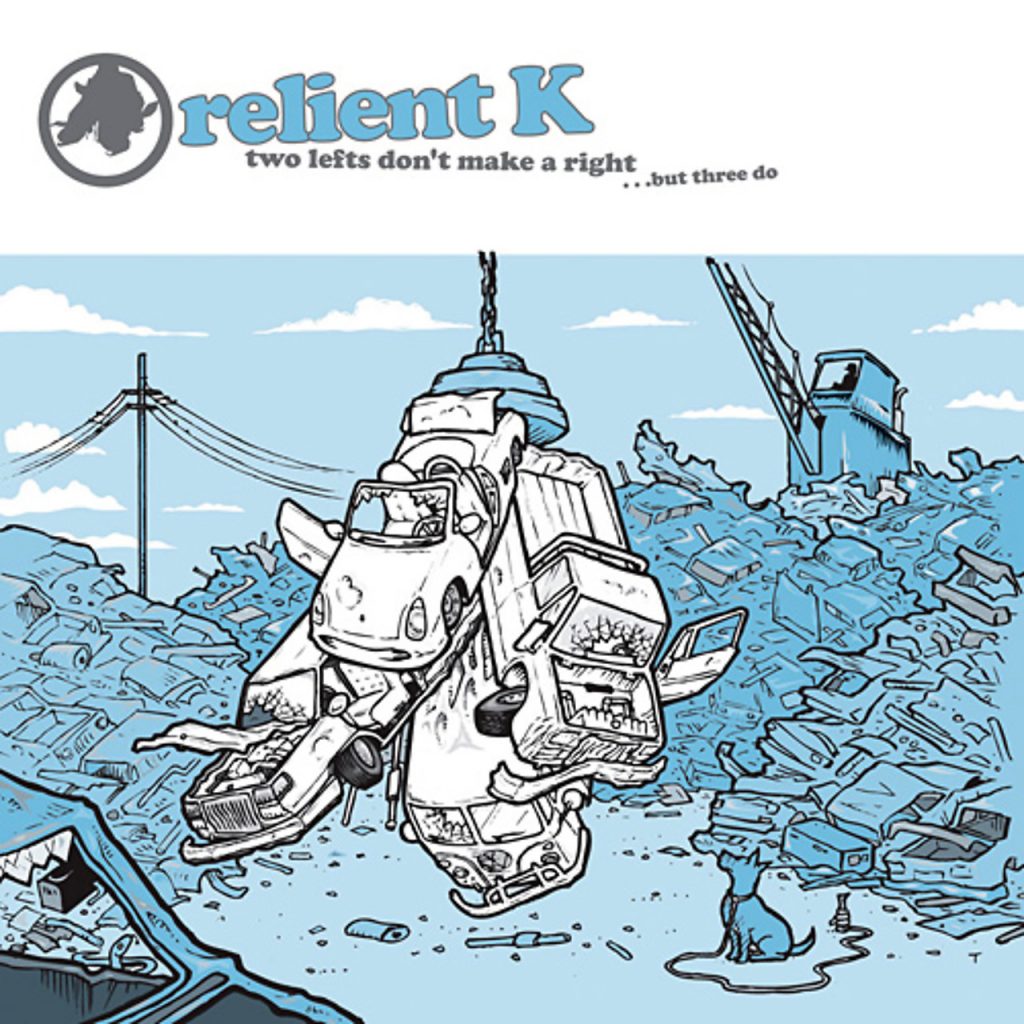 American Hi Fi – The Art Of Losing
Something Corporate – North
Dashboard Confessional – A Mark, a Mission, a Brand, a Scar
Coheed and Cambria – In Keeping Secrets of Silent Earth: 3
Alkaline Trio – Good Mourning
AFI – Sing For Sorrow
Punk Goes Acoustic
Strike Anywhere – Exit English
The All American Rejects – Self Titled
Thrice – The Artist in the Ambulance
Thursday – War All This Time
Saosin – Translating the Name
Mest – Mest
Rufio – MCMLXXXV
Here is a selection of the best tracks from those albums compiled into a nostalgic playlist to throw you back to 2003.